Sixth Form
Transition Timetables for 2021
Year 11 BWH Transition Timetable
King Edwards Y11-Y12 Transition 2021 Timetable
Sir Graham Balfour Transition Timetable 2021
Stafford Manor Y11 Transition lessons 2021
Weston Road Transition Timetable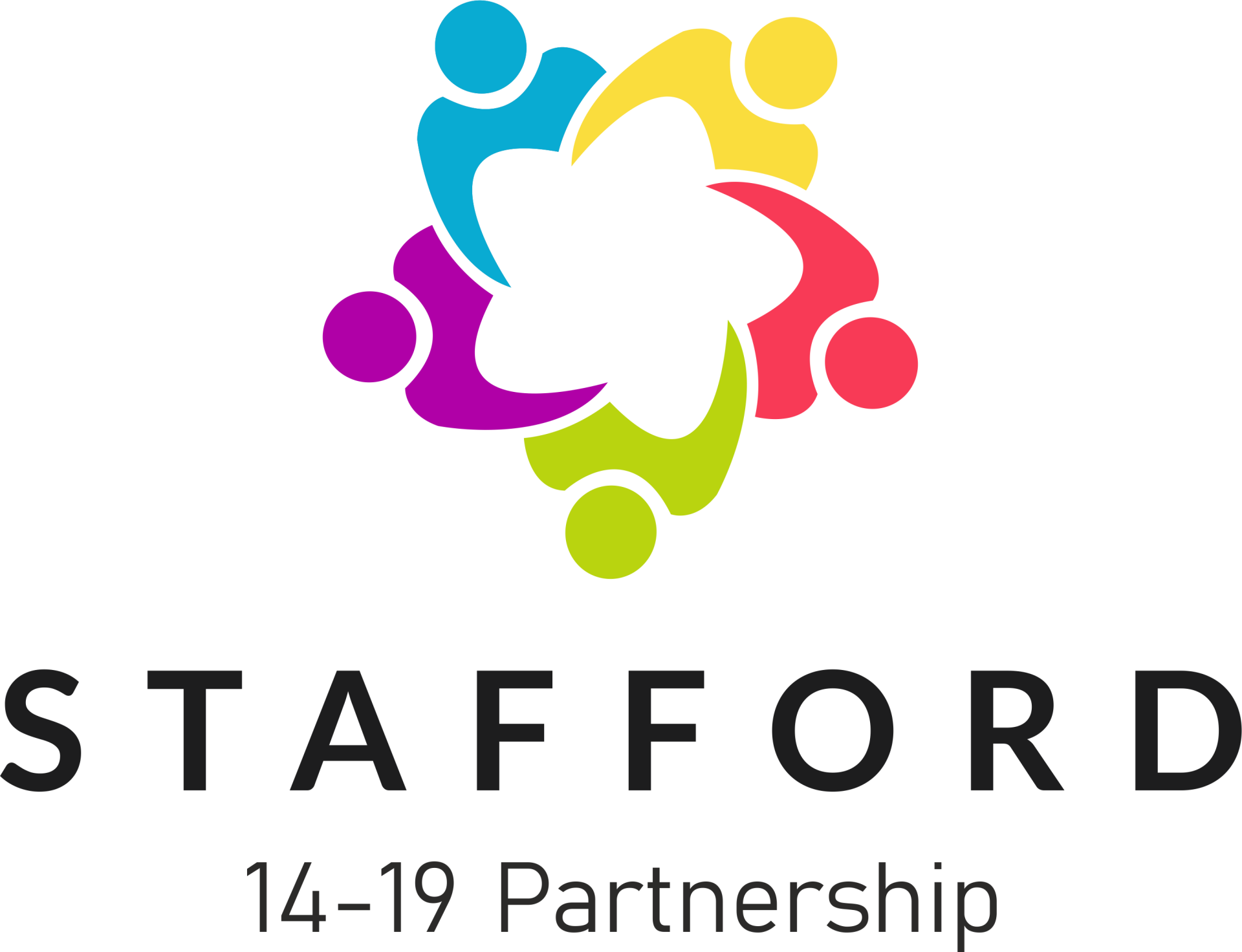 BWH is part of The Stafford Sixth Form Partnership, as by working together, the Stafford high schools are better able to offer a wider range of subjects.
Use the links on the right to find out more about each subject area.

The curriculum programme allows you to see the subject blocks.
For support in making your subject selection please click here
If you missed our Virtual Open Evening please click here to view the presentation
If you have any questions about your application or the sixth form, please email
Mrs Broomhall rab@bwh.staffs.sch.uk
Stafford Partnership Links
https://www.staffordsixthformpartnership.co.uk/post-16
https://www.staffordsixthformpartnership.co.uk/course-information
https://www.staffordsixthformpartnership.co.uk/partnership-course-information